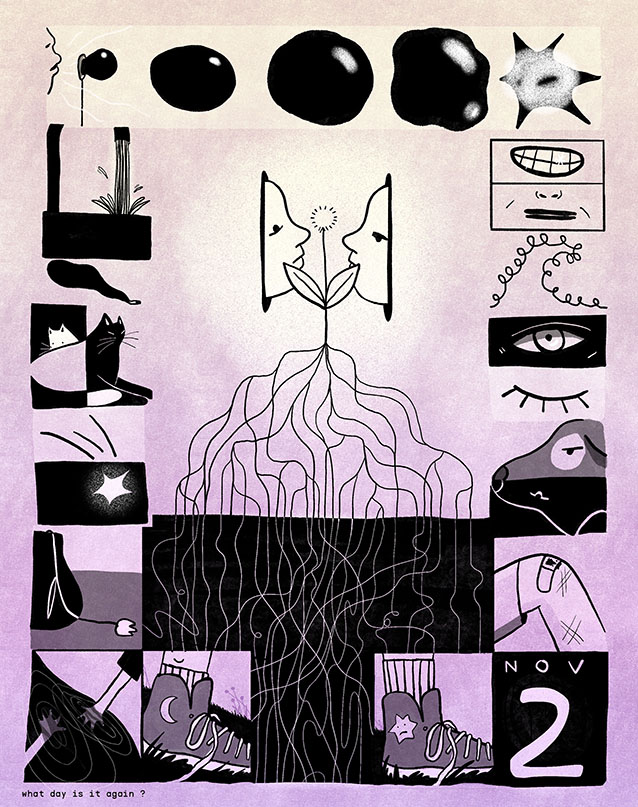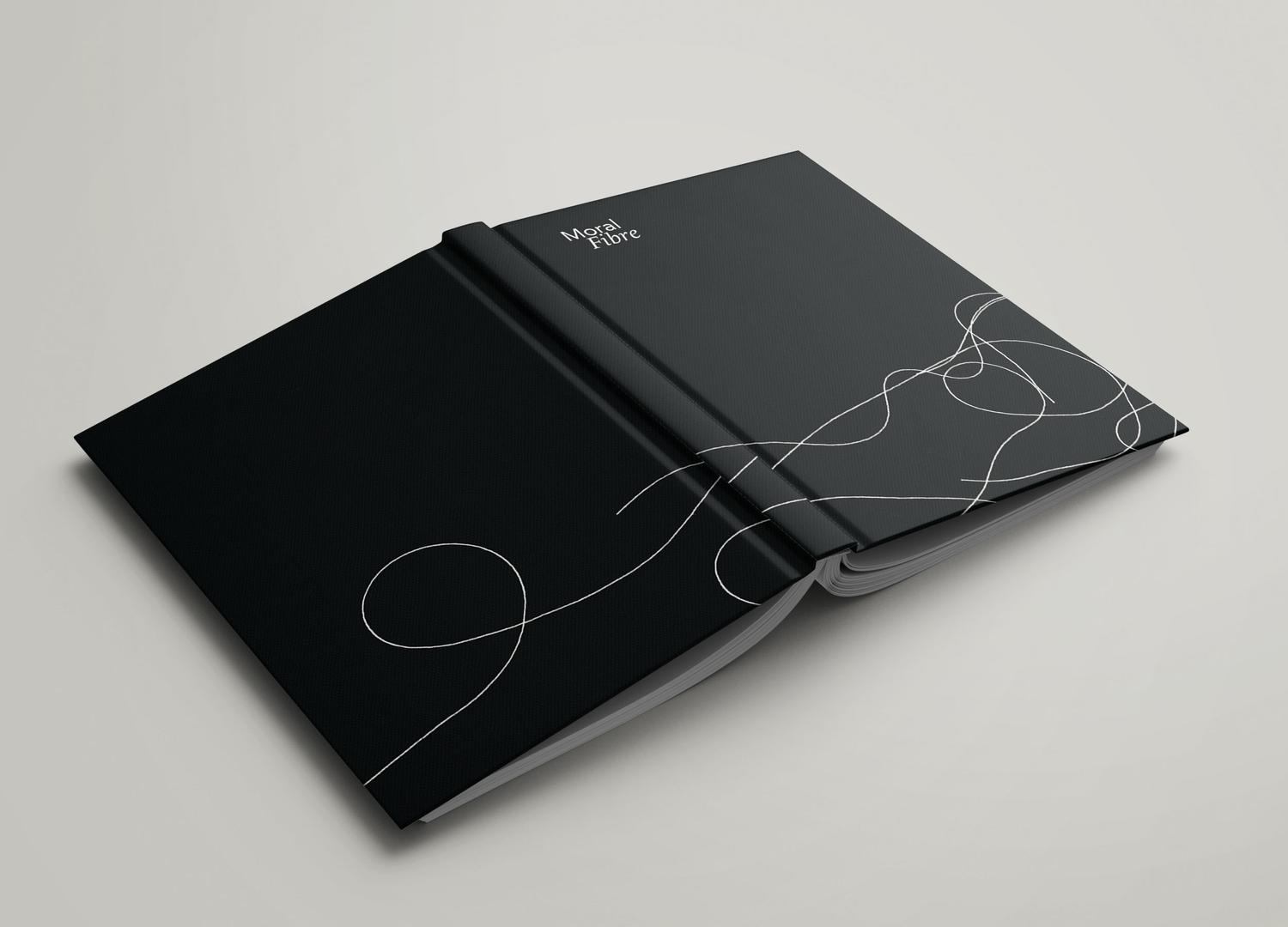 Moral Fibre
Editorial / Environmental
Textile art is one of the oldest forms of art in human civilization and we experience textiles the most frequent in our everyday lives, whether we recognize it or not. In the beginning of textile history, the purpose was mainly utilitarian— clothing or blankets to keep warm. Eventually many different cultures began to use textiles to represent their culture and tell their own stories. As we move into the contemporary art space, the artists featured below use this medium to speak to their upbringing, political, and social identity. Moral Fibre is an exhibition and publication design featuring artists who use textile art in conjunction with their own identity and world politics. The book is 7 x11 inches and 152 pages.
see more
Tipo Roma
Identity / Logo / Poster Design
A typographic wordmark/visual identity for a Typographic Design Conference taking place in Rome, Italy. The type conference identity should be fresh, sophisticated, and contemporary.
The original iterations of this idea consisted a lot of layering. I was facinated by the idea of the unforgiving permanence of a typewriter. This idea then evolved into how far is too far when overlapping type? Can our brains still recognize the letterforms when condensed to into one?
see more