Moral Fibre

Textile art is one of the oldest forms of art in human civilization and we experience textiles the most frequent in our everyday lives, whether we recognize it or not. Moral Fibre is an exhibition and publication design featuring artists who use textile art in conjunction with their own identity and world politics. The book is 7 x11 inches and 152 pages.







CLIENT – Personal

ROLE – Book Design, Curation

YEAR – 2020

In the beginning of textile history, the purpose was mainly utilitarian— clothing or blankets to keep warm. Eventually many different cultures began to use textiles to represent their culture and tell their own stories. As we move into the contemporary art space, the artists featured below use this medium to speak to their upbringing, political, and social identity.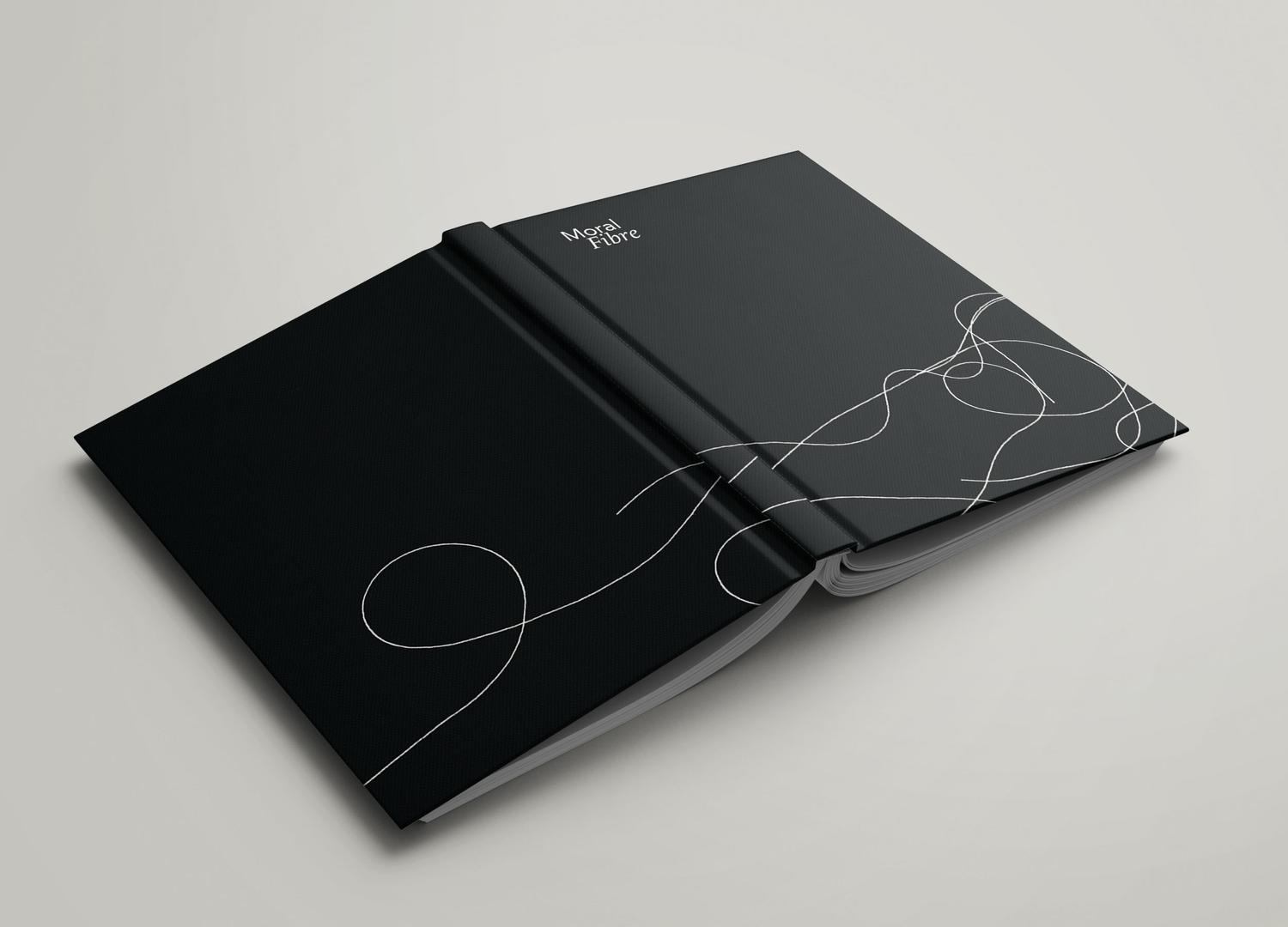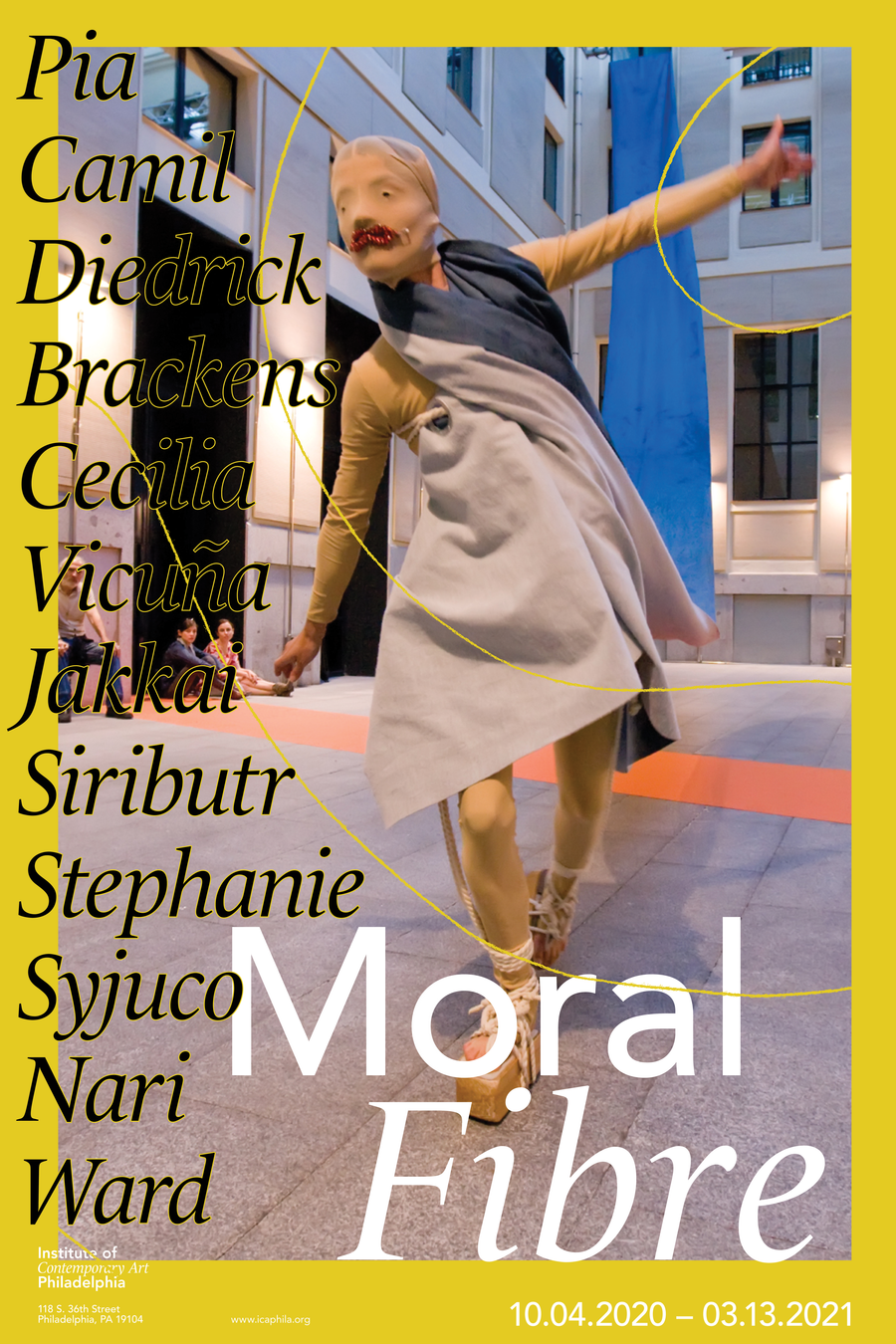 From left to right is Nari Ward, Stephanie Syjuco, Jakkai Siributr, Cecilia Vicuña, Diedrick Brackens, and Pia Camil. I designed the posters to showcase the artist's presence in their work whether that be them performing within or in the process of creating.