RKO 2023
---
RKO is an annual conference for GitHub's internal revenue division. I developed the patterns for this event and worked on various printed assets which include the event badge and lanyard, thank you cards, printed and digital maps, wayfinding signage, and window decals.

PRINTED ASSETS



EVENT LANYARD



LOCATION PHOTOS

EVENT ATTENDEE PHOTOS




Along with the overall branding, I contributed to the conception and development of styleframes for RKO's opening video.

INITIAL 2D STYLEFRAMES

FINAL VIDEO




CLIENT: GITHUB
AGENCY: COLOR
CD: HEATHER ALABADO
SR. AD: KRISTI OROZCO
AD: SARAH XANTHAKIS
EDITOR: OCTAVIO ABEA
CUSTOM SCORE: SOREN LAULAINEN
COPYWRITER: TIMMY BOOTH
DESIGN: DES ENANO, TEVY KHOU, KELLY STOIA, ADAM COE
STYLEFRAME DESIGN: DES ENANO, LILY LIN, BLAKE KILKER
3D MOGRAPH: MANNY CONTRERAS, MATT LINCOLN, ALEX VAHLE, CHANDLER BARGREEN





Google Cloud — I'm Goin' to Production
---
Our friends at Google came to us with the opportunity to create a School House Rock style music video for their original song "The Software Supply Chain Song (I'm Goin' to Production)."



CLIENT: GOOGLE
AGENCY: COLOR
PRODUCERS: ALEX SIVERS, B.LIZ DE GUZMAN, HANNAH RAMIREZ
AD: GRACE GALAROSA
ANIMATION: OWEN PARKER
DESIGN: DES ENANO
EDIT DIRECTOR: OCTAVIO ABEA
EDIT: PETER EMERY
SOUND DESIGN: ERIC MUNCH
WRITTEN BY: FORREST BRAZEAL
VOCALS: FORREST BRAZEAL, CHLOE CONDON, PRIYANKA VERGADIA






NYCxDesign
---
The NYCxDESIGN Awards honor the immense talent and diversity of New York City designers, makers, and manufacturers by celebrating their most outstanding projects and products. I designed and developed the promotional material for the 2020 NYCxDesign Awards, sponsored by Interior Design Magazine.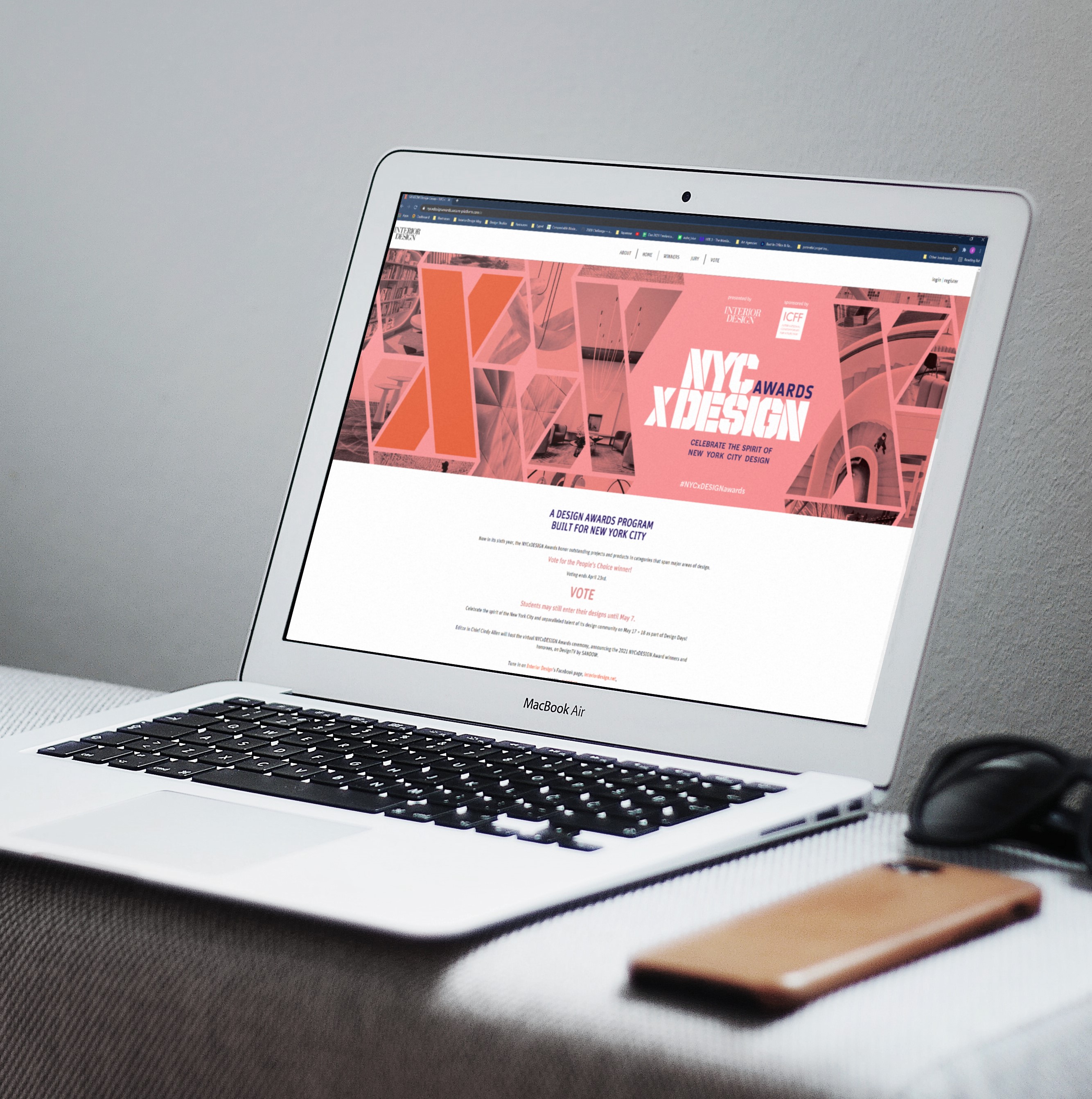 COMPANY: SANDOW
AD: DAVID TIMOTEO
DESIGN: DES ENANO
Deep Green Podcast
---
Deep Green is a show about how the built environment impacts climate change and equity. Buildings are some of the biggest things we make as human beings.
In collaboration with Carlos Dominguez, we developed the branding for the podcast "Deep Green" released by Metropolis Magazine.
COMPANY: SANDOW
AD: CARLOS DOMINGUEZ
DESIGN: DES ENANO
ASAPP Case Study
---
Our mission was to create a compelling argument for Apple who was taking on AutoCompose as a feature while reinforcing the benefit of ASAPP as a strategic partner who can take them through a digital transformation of customer experience.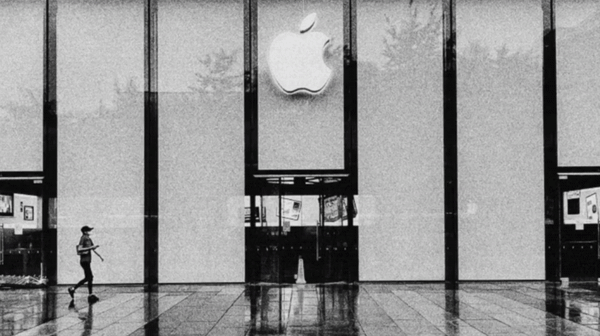 In our styleframes and motion references, we focused on strong typography with collage pieces, directional arrows, and gradients as supporting elements. These pieces work together to create abstracted versions of AutoCompose key features — mirroring their simplicity and accuracy.

CLIENT: ASAPP
AGENCY: COLOR
AD: SARAH XANTHAKIS
ANIMATION: DAVID TORRES
DESIGN: DES ENANO



Microsoft GD&I
---
Microsoft's Global, Diversity & Inclusion divisions' mission is to empower every person and every organization on the planet to achieve more. No matter what level, role or function—each and every one involved plays an active role in helping innovate for inclusion so that everyone can bring all of who they are and do their best work. I helped create social posts for Microsoft's GD&I instagram page where they promoted informational guides on multiple DEI topics, highlighted employee quotes, and amplified the voices who inspire them.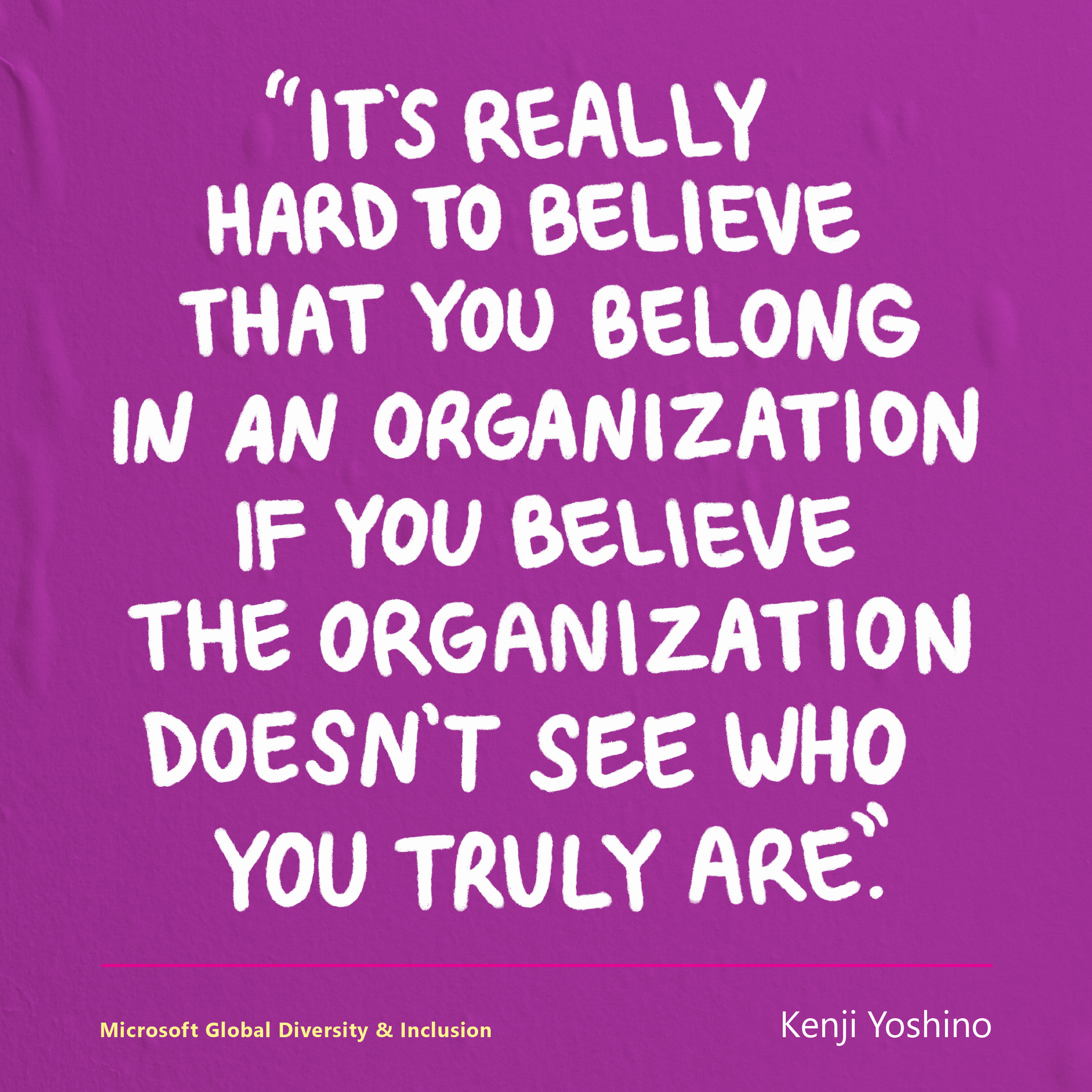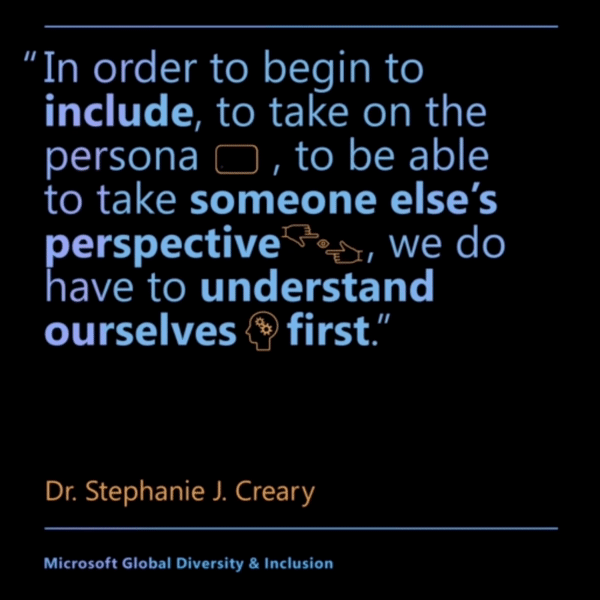 CLIENT: MICROSOFT
AGENCY: COLOR
CD: HEATHER ALABADO
AD: SARAH XANTHAKIS, TEVY KHOU
ANIMATION: MANU FRKS
DESIGN: DES ENANO





GitHub Universe 2023
---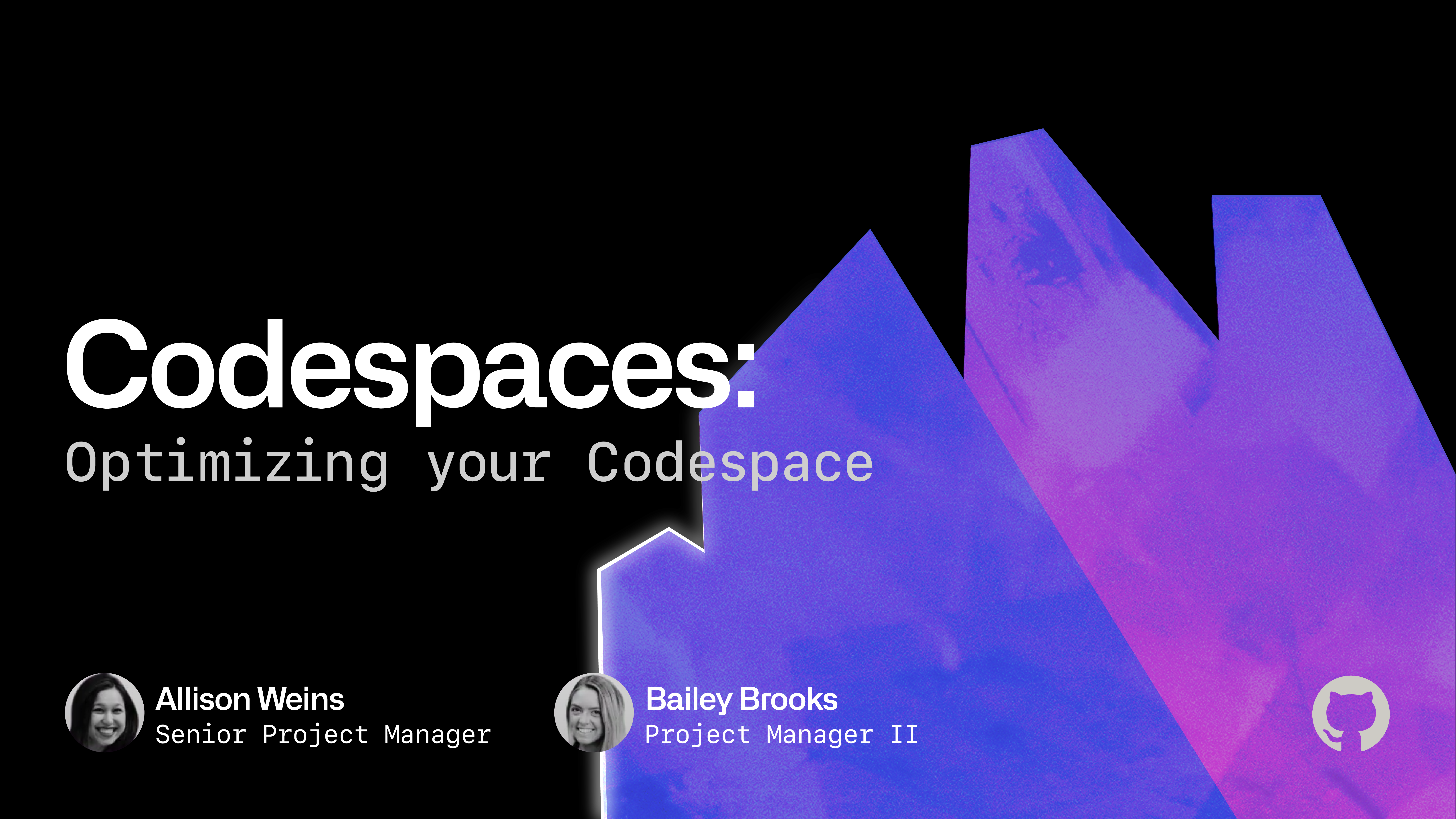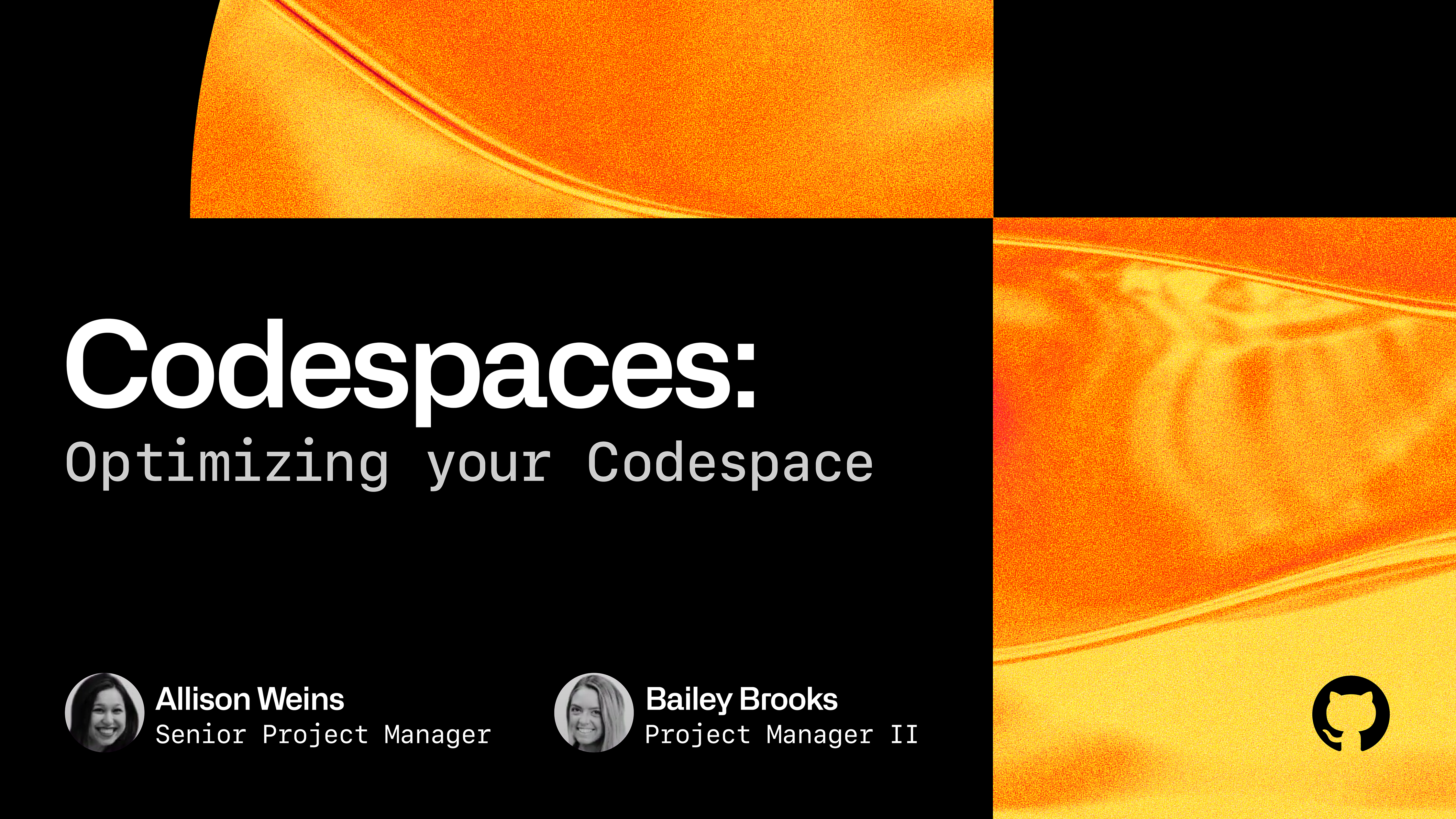 Above are options I developed for GitHub Universe's keynote presentations and speakers.
COMPANY: GITHUB
AGENCY: COLOR CREATIVE
ACD: ADRIAN URIBE
SR. AD: KRISTI OROZCO
DESIGN: DES ENANO